A Golden Legacy
Their name is synonymous with setting the standard for male quartets since their inception in 1980. Many have tried to pattern their style and sound, but there's only one Gold City. Theirs is a stellar career with numerous number one songs, fan and industry awards, and prestigious honors. Yet this Gadsden, Alabama-based group remains down-to-earth, grounded in their southern roots, and committed to continuing their mission of delivering power-packed four-part harmonies and singing songs that are meaningful, entertaining, inspiring, and uplifting. 
There's something to be said for longevity. In a time when too many people lack what it takes to stick to a plan for the long haul, Gold City has proven they are a mainstay in the world of gospel music. In addition to a full-time year round touring schedule, Gold City has a wall of awards and accolades from the past thirty-nine years. Radio continues to embrace this quartet, honoring them with number one songs in each of the last four decades, their most recent being "Peter James and John" in 2012. With an energetic vocal line-up and fresh musical arrangements of dynamic songs, you can expect many more years of success for this great group. 
Every musical genre has its artists who defy the norms of the average life span of a career. Whether it's the Eagles in rock music or country's mainstay, The Oak Ridge Boys, there are those who rise to legendary status and continue to make music that appeals to their generation while gathering new fans on a continual basis. Gold City is among those elite groups in gospel music who continue to reach new audiences and consistently amass new fans who fall in love with their distinct sound as soon as they hear it. 
Now, in nearly 42 years of ministry, Daniel Riley, baritone, has assumed the management role and leads the group onward into the future. He provides a smooth baritone vocal that blends perfectly with the other voices in the group, but also has the versatility to step out for a solo with power and soul. Chris West anchors the group with his rich, deep, and clear bass voice. Lead vocalist Bruce Taliaferro follows a long list of dynamic lead vocalist and takes a back seat to no one. Bruce has quickly gained fans with his commanding voice and musical delivery as well as his wonderful personality. Tenor Thomas Nalley puts the top on the sound with his high clear tenor voice and sincere delivery of each song. 
Each member of Gold City is talented and dedicated to sharing the good news of the gospel through songs with encouraging and challenging lyrics, presented in an exciting performance on stage. Each man is committed to moving forward and taking Gold City even further than it has gone before. Remaining true to the heritage of the legacy they've inherited, Gold City continues to build on the great foundation that has already been established. In other words, there's a lot more in store for Gold City fans old and new, so get ready–the future is now and the best is yet to come.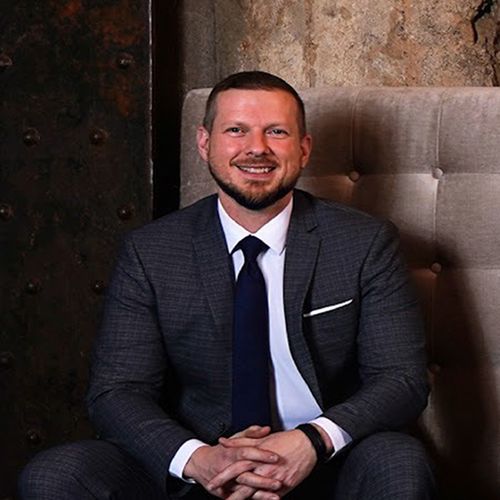 Thomas Nalley
Tenor Vocals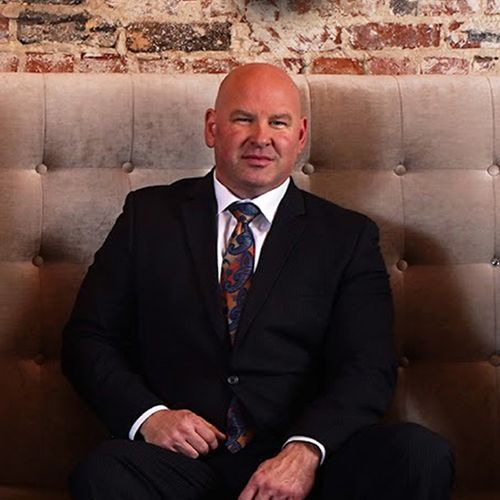 Bruce Taliaferro
Lead Vocals
Daniel Riley
Baritone Vocals